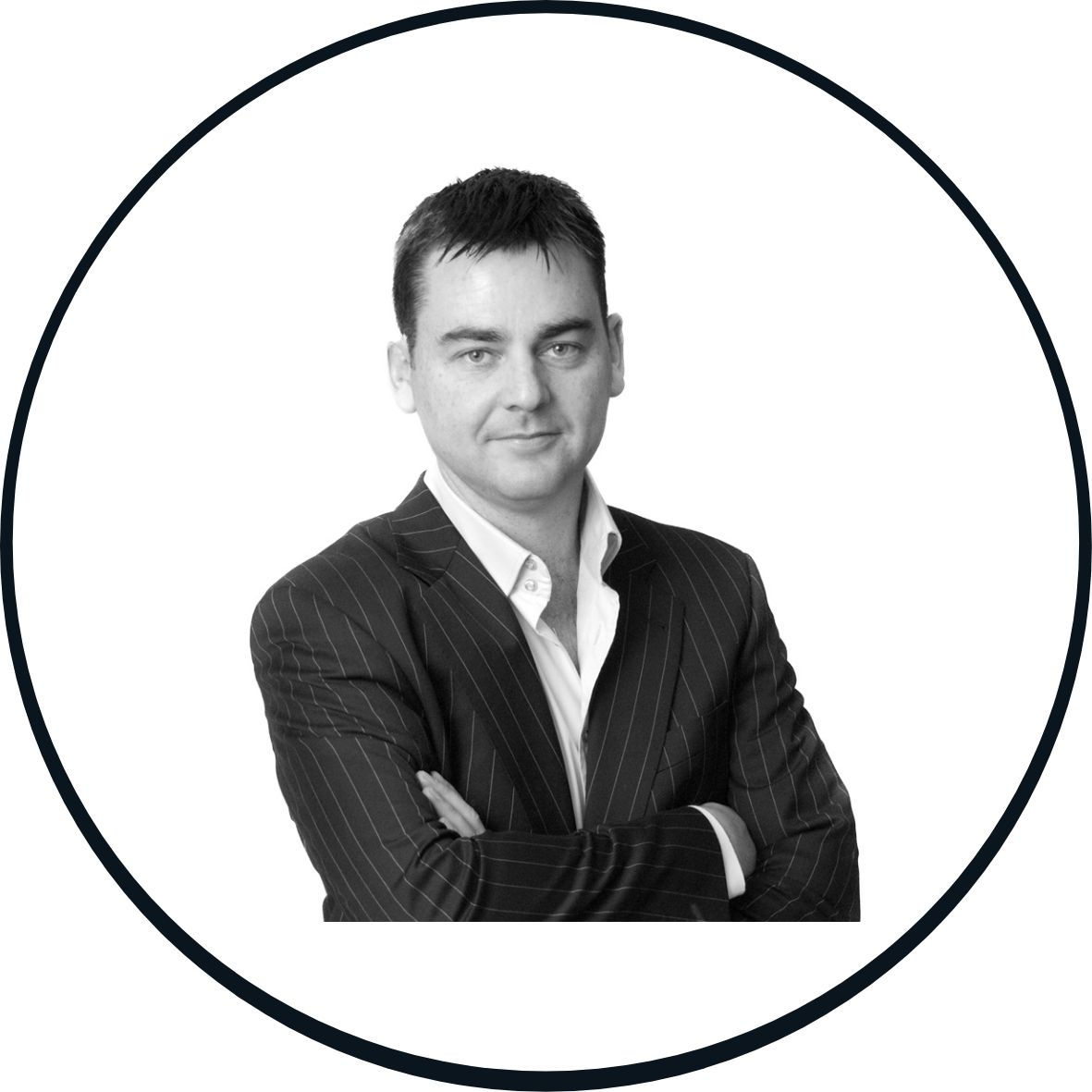 10 Feb

New Music Development Officer

Music Generation Galway County welcomes new Musical Development Officer Eric Cunningham.

Galway native Eric is a Musician, Composer and Creative Entrepreneur. A graduate of University of College Cork he holds a Bachelor's & Master's Degrees in Music. He was awarded the Seán O Riada Memorial Award by the same institution.

Eric has worked as a soloist with numerous international orchestras including the National Symphony Orchestra (Ireland), the RTE (Irish) Concert Orchestra, the Irish Chamber Orchestra, the Dublin Philharmonic Orchestra, the BBC Symphony Orchestra, the Brooklyn Philharmonic Orchestra, the Australian Chamber Orchestra and the U.A.E. Philharmonic Orchestra. As a composer his music has been performed across the globe as part of stage productions, by international orchestras and by some of the world's leading Irish traditional musical ambassadors.

Eric is the Founding Director of CREATE (Centre for Recreation, Education, Arts, Technology & Engagement).  He has produced and promoted many different events and has worked across 6 continents. Most recently he has founded the Galway Traditional Orchestra and acts as the Artistic Director for the 70+ member ensemble.